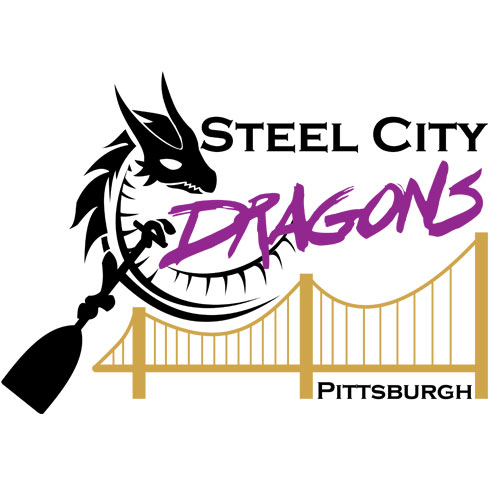 Steel City Dragons to compete in the Buffalo Niagara Dragon Boat Festival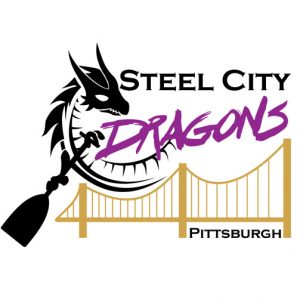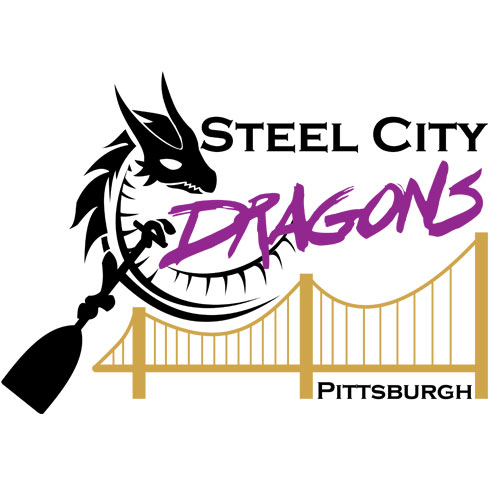 The Steel City Dragons are dragon boat racing athletes from Pittsburgh, PA.
We paddle international-style racing dragon boats based on a 2500-year-old Chinese tradition. These boats hold 20 paddlers, a steerer, and a drummer. We train at our facility on a beautiful stretch of the Allegheny River just outside of Pittsburgh and travel to races around the country to compete. We have a Pink Steel team of breast cancer survivors and a Mixed Team of men and women from our region. We find joy in the camaraderie, fun, and exhilaration of churning through the water in perfect synchronization toward the finish line!