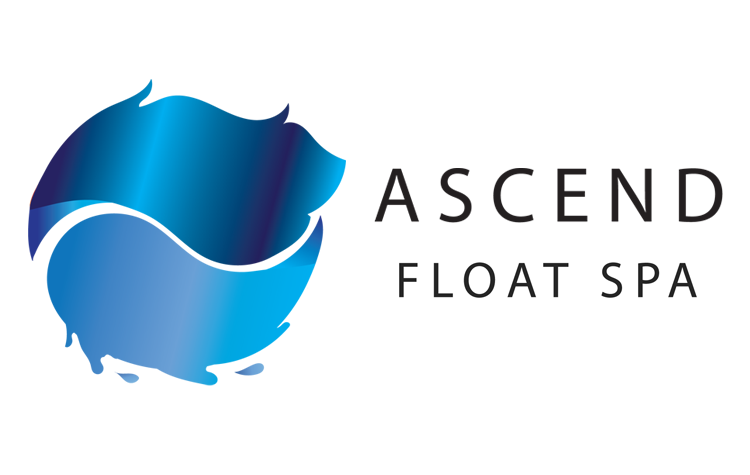 Buffalo Airport Hotel Partners With Ascend Float Spa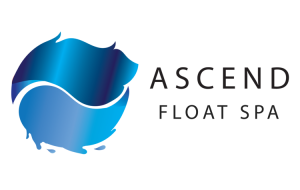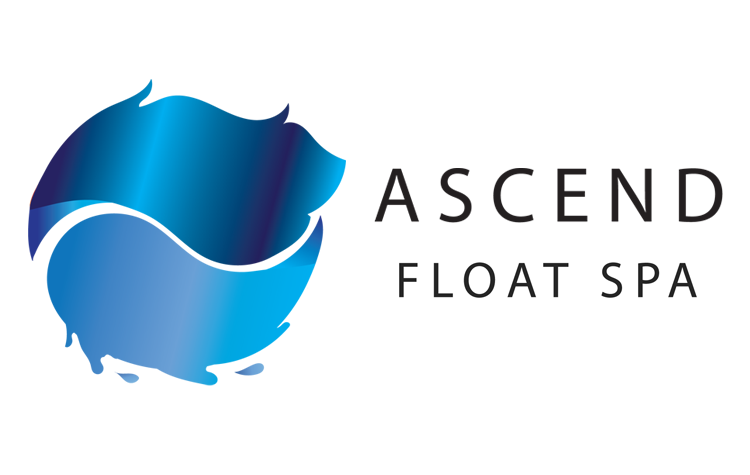 The Buffalo Airport Hotel has teamed up with Ascend Float Spa to give away a FREE hotel stay and a FREE float.
Each month from May – August, we will give away a FREE 2 night stay* at the Buffalo Airport Hotel and one FREE 60 minute float. To enter your name into the drawing, fill out the form here: DRAWING. One entry per person. Must be at least 18 years of age when entering the drawing.
Drawings will be held on the last day of each month and the winners will be posted on our website and social media pages. 
* 2 night stay must be consecutive and includes any available room except for the Junior King Suite with Jacuzzi and the 2 Room King Suite with Jacuzzi.